NACEP Conference

UConn ECE staff attended the annual NACEP conference for the 16th consecutive year. Blending lessons learned at last year's virtual conference with prior in person conferences, the 2021 conference was a blended opportunity for concurrent enrollment professionals to gather in person in Orland, FL, or attend virtual breakout sessions. While Brian Boecherer and Jessica Dunn attended from a distance, Carissa Rutkauskas was on site, participating in outdoor conversations at the Tibet-Butler Preserve, Latinos in Action, 20% time, a state and regional gathering (connection with Amy Hubbard, the new NEACEP president, among other presentations and networking opportunities. UConn ECE has proudly sponsored NACEP since 2005.
Welcome Jessica Hinckley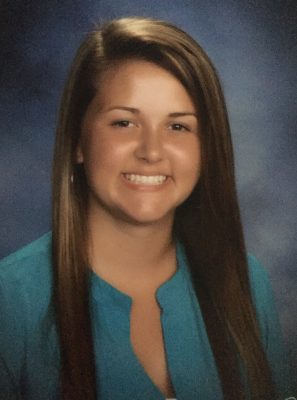 Please officially welcome Jessica Hinckley on board. Jessica is the Office of Early College Program's Billing and Operations Specialist. She is responsible for managing program billing and fee waivers and purchasing support materials for workshops and summer programs. Jessica attended the University of Connecticut where she earned a Bachelor's degree in Psychological Sciences. You may have already been in communication with Jessica, as she has worked with us during her undergraduate career!
Congratulations to David Wilock
Wilton High School. HIST 1400. Congratulations to Dr. Wilock for earning his Ph.D. in History from St. John's University. His dissertation centered on Yale College during the American Revolutionary period.
10th Annual Cardboard Boat Race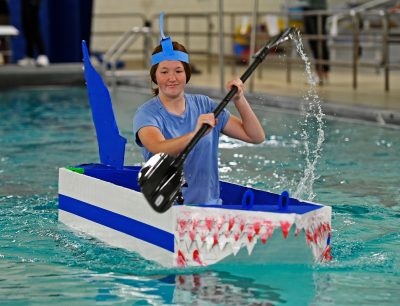 Though UConn ECE did not participate for the second year in a row due to concerns over the coronavirus, Avery Point carried on the tradition on September 22, as did Waterford High School on September 30, albeit in a swimming pool! Michael O'Connor's Marine Science and James Lovering's Physics students paddle their way across the pool in vessels made of nothing more than cardboard and duct tape.
Elise Weisenbach, Branford High School, La Plaza Virtual
This summer, University of Connecticut Early College Experience Latin American Studies (Spanish/ LAS)
students Sushant Kunwar, Andrew Bono Alex Sweeney designed web pages using HTML and WordPress for the University of Connecticut's El Instituto: Institute of Latino/a, Caribbean and Latin American Studies.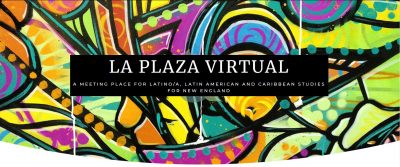 The website, La Plaza Virtual New England, consists of curricula for Latino, Latin American, and Caribbean studies used by high school teachers and college professors across New England. The main goal was to make webpages as streamlined, organized, and accessible as possible for Sra. Weisenbach's curricula: Cuba at the Crossroads, Human Rights in the Southern Cone: Spotlight on Argentina, Immigration: Cultural Crossroads of the Americas, and Cultural Heritage of Mesoamerica: Traditional Mexican Cuisine Across Time. ECE Spanish/LAS alum Hanna Bloomquist (BHS 2021, Columbia Univ. 2025) edited and revised documents. Sammi Esposito (BHS 2020, UConn 2024) created a unit of study on European perceptions of native foods in Colonial Mexico (don't eat potatoes or your beard won't grow), the use of food to facilitate religious practices and to coerce native peoples into following Catholicism, the portrayal of food in Colonial paintings, and the impact of colonization on Mexican food culture. Mia Josephy-Zack (BHS 2020, UMass 2024) and
Josh Josephy-Zack(BHS 2020, Harvard 2024) continue as technical consultants for the site. Also, Mia is writing a curricular unit, Threats to Traditional Mexican Cuisine with focus on how the environmental changes impact traditional food culture.
The department is proud of current and former ECE Spanish/LAS students pursuing their interest in culture, history and language during the summer by volunteering their time to work on the UConn website.
Jev Hohnson, Somers High School, Beats
Jev writes music and makes some beats with an EDM device. He posted a few songs to SoundCloud, including a jingle for an online motorsports league that he participates in. https://soundcloud.com/jeverett29/aorabrrn