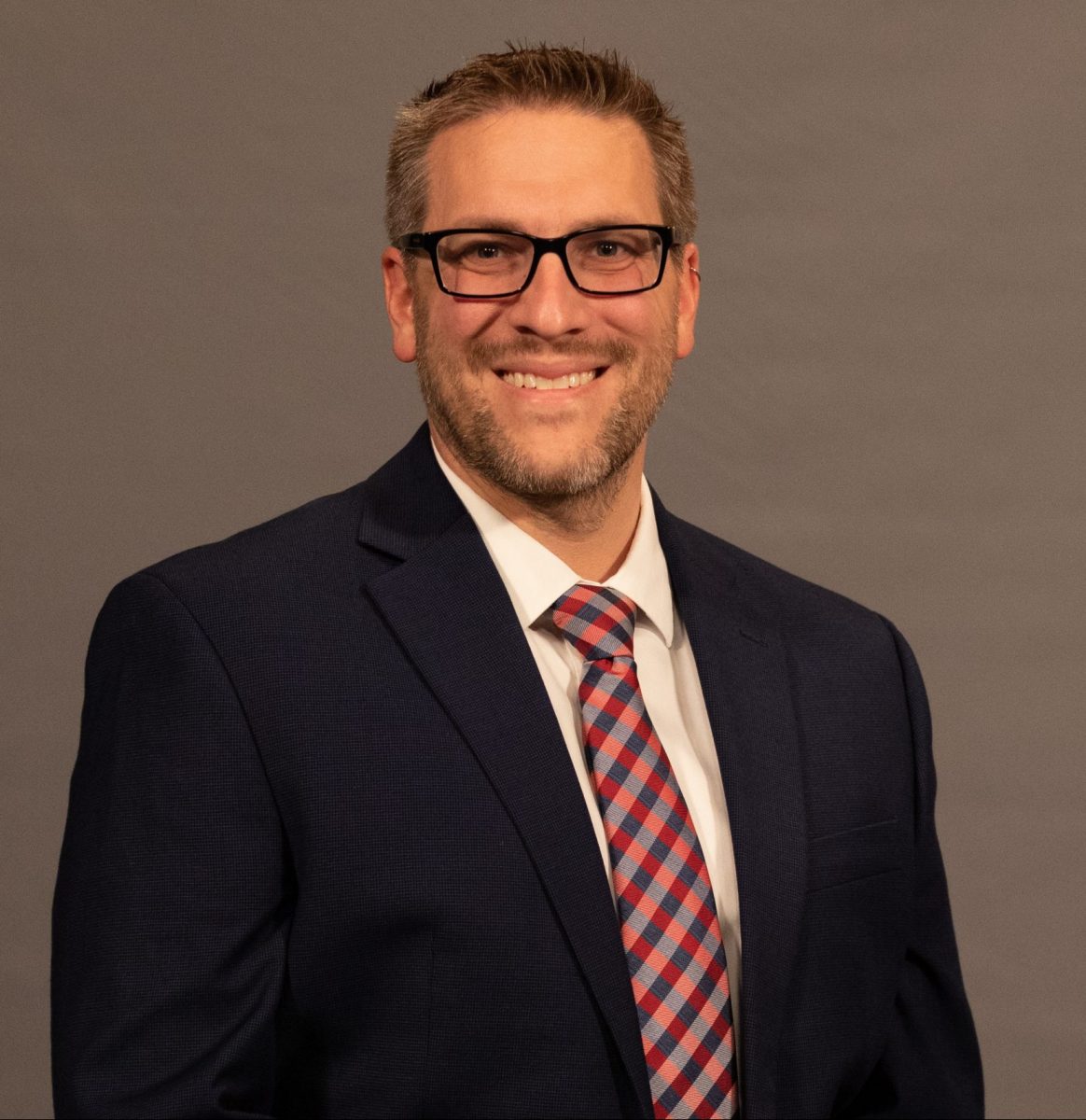 Welcome to the Winter edition of the UConn Early College Experience (UConn ECE) Magazine. This season's theme; A Belief in the Possibilities couldn't be more aptly suited to tie together the incredible accomplishments, perspectives, and contributions made by students, instructors, faculty, and staff throughout the onset of the 2022-23 academic year.
As we settle into a school year which feels increasingly more reminiscent of pre-pandemic times; we are thankful for each opportunity to re-engage the entire UConn ECE community in meaningful ways. Whether it be the inspiration and ingenuity of our ECE cardboard boat sailors, the compétition intense of the ECE French Quiz Bowl participants, or the steady return of ECE Instructor workshops on campus, we revel in the togetherness of our community as highlighted throughout this edition of the magazine.
We encourage you to explore the multitude of stories, insights and reflections captured within these pages. They speak to the tireless efforts that members of our ECE community, and our partners across the state, bring to the table in support of the mission of providing access to, and preparation for, higher education. Highlighted are the tremendous accomplishments of our Students and the dedication of Faculty Coordinators, ECE Instructors and program partners who are working tirelessly to expand access to courses and opportunities for students and schools. Equally important, is a spotlight on the Connecticut State Department of Education (CSDE) efforts to expand the role of concurrent enrollment programs in school accountability and provide partner schools with the recognition they deserve for providing meaningful access to high quality UConn courses.
The collective efforts of the UConn ECE community are abundantly clear in the 2022-23 program profile: By the Numbers. As the ECE team celebrates a significant milestone surpassing 15,000 student enrollments, we reflect on Aristotle's phrase "The whole is greater than the sum of its parts" and recognize this is a community accomplishment.
We hope as you review the magazine, you are inspired to reflect on your own role in this tremendous accomplishment and continue to explore what possibilities may lie ahead for yourself and those within the ECE community you work to support.
Thank you for all that you do to support the mission of UConn ECE.

Christopher M. Todd
Executive Director