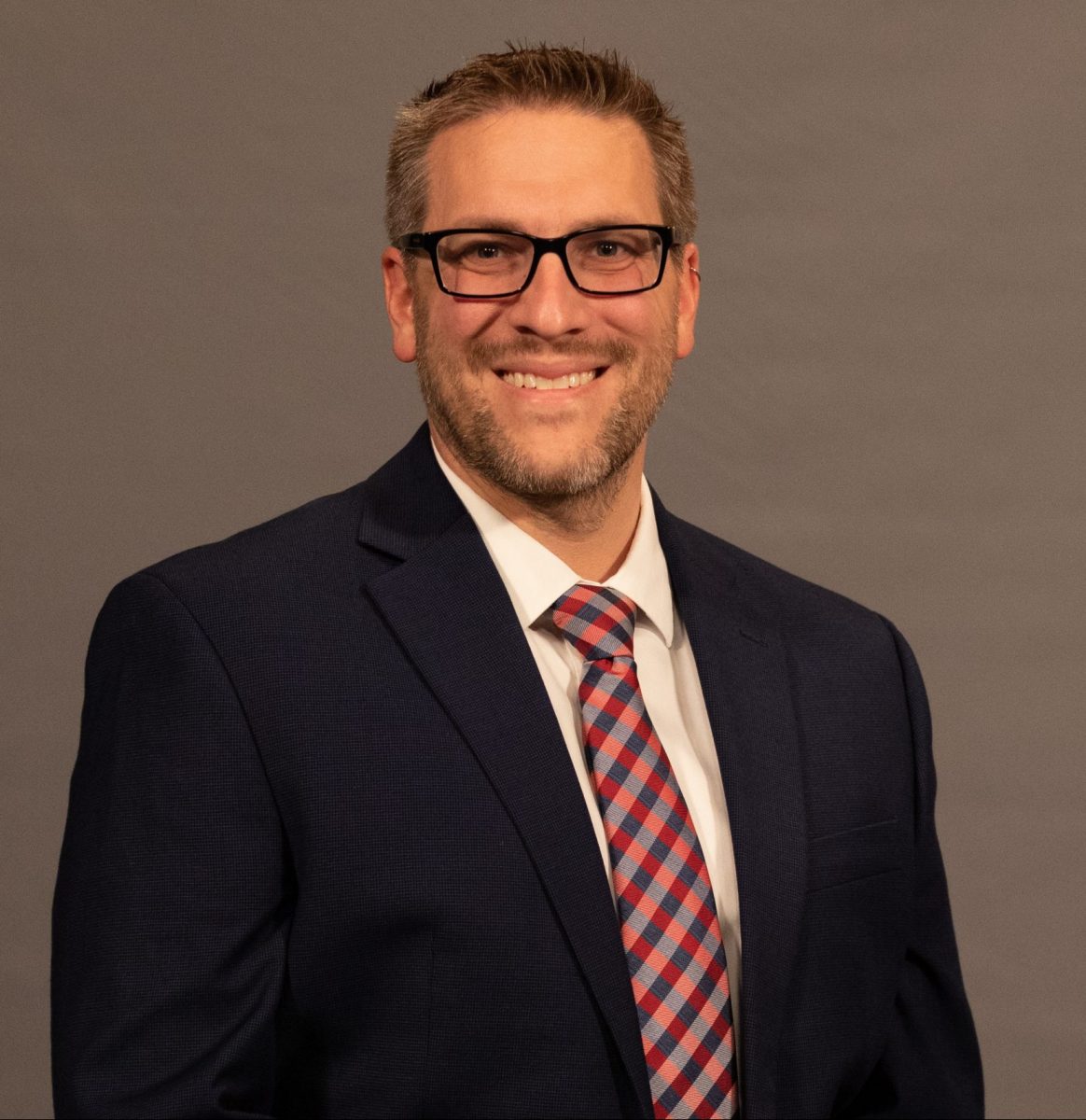 Welcome to the 2022 summer edition of the UConn Early College Experience (UConn ECE) Magazine. This season's theme; "Get Up, Stand Up" couldn't be more appropriate as the magazine looks to highlight the incredible efforts and successes across our ECE Community this academic year. Written by Bob Marley and Peter Tosh, "Get Up, Stand Up" was released on The Wailers' 1973 album Burnin' and continues today to serve as a powerful call to action and reminder of our own abilities to affect change.
In an academic year that began with a hope for the return to normalcy, many of us found ourselves quickly realizing that this school year would be one of the most challenging of our careers. The hope for normalcy quickly deteriorated into a reality plagued by significant staffing challenges, inconsistent guidance, and feelings of inadequate support and resources. However, despite these challenges and throughout it all, members of the ECE Community consistently found ways to rise above to ensure student success. Each of you provided the leadership and collegial support needed to maintain academic integrity and standards. Each of you stood up to become a safe haven of consistency, support, empowerment and dare we say normalcy, for our students across the state when they have needed it most in their lives. Regardless of the setting or modality, you continued to support and inspire students all the while building their capacity for future success. To our incredible ECE students and families, we are in awe of your tenacity to find success in all that you do. Your compassion for others and commitment to academic achievement leave us inspired daily. Your advocacy for not just a better tomorrow, but a better today, pushes each of us to be reflective and cognizant of our own efforts to support your visions of success.
Across the UConn ECE community, evidence of exceptional efforts on the behalf of students, and as importantly by students, highlight the commitment, dedication and passion we all bring to this work. We are excited that this magazine edition highlights and recognizes various award recipients, scholarship winners and student ambassadors. Articles are also reflective of efforts for continued growth on behalf of our students as the UConn ECE team is excited to share news of expanded course offerings, NACEP Reaccreditation and the return of the Pre-College Summer program to campus this past July.
On behalf of the UConn ECE staff, thank you for all that you do to support educators and students across the state, and we hope you enjoy reading. Most importantly we wish you all a restful and restorative summer break!

Christopher M. Todd
Executive Director