By Stefanie Malinoski
This fall, the Early College Experience program has been fortunate to be able to return to hosting some of our professional development workshops in person on the Storrs and Avery Point campuses. During the fall semester more than twenty events occurred with another almost twenty-five slated to occur during the winter intersession and spring semester.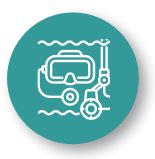 UConn ECE Marine Science Instructors were not only able to meet in person but were able to set sail on the Long Island Sound as a part of their workshop day. The group discussed Winslow Homer's "Fog Warning" and then experienced the fog first-hand from dories on the water.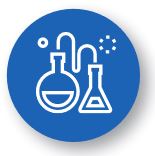 After being introduced to molecular photoswitches by Dr. Michael Kienzler, from UConn's Chemistry Department and the ECE Chemistry Instructors engaged in a hands-on laboratory demonstration "Synthesis and Photoswitching of Azobenzene".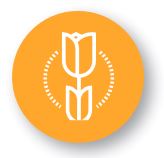 Sustainable Plant and Soil Science Instructors met with UConn's Dr. Yi Ma from the Department of Plant Science and Landscape Architecture for a pGLO Bacterial Transformation
exercise.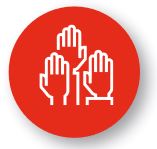 Guest speaker, S. Garnett Russell, Associate Professor of International and Comparative Education at Teachers College, Columbia University joined the UConn ECE Human Rights workshop and shared a presentation and discussed her book, "Becoming Rwandan", and lead a conversation focused on teaching about the aftermath of the Rwandan Genocide.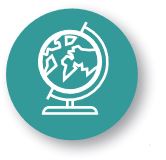 At the European History Workshop, ECE History Faculty Coordinator, Tom Maulucci spoke to the group about ideas for fitting Eastern Europe into HIST 1400 and discussed a recorded lecture "As Ukraine Goes, So Goes the World: Thoughts on propaganda, violence, and democracy" given by Timothy Snyder, Richard C. Levin Professor of History and Global Affairs at Yale University. Later in the day, Professor, Sarah Silverstein, from UConn's History Department presented to the group on "Eastern Europe's Invention of the West". Later, two of UConn's Student Success Librarian's, Zach Claybaugh and Kelsey Brown, gave an overview of library resources available to Instructors (with a special focus on Ukraine).
Having the ability to be back on campus and in person has allowed ECE to provide interesting and engaging professional development opportunities to our certified Instructors. Many disciplines are also opting to continue offering virtual events which allows us to more easily invite speakers from across the country to meet with our Instructors.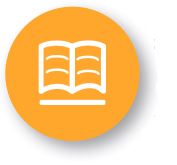 At the virtual American Studies and U.S. History Workshop in October guests included Chris Vials, Professor, English, and Director of American Studies at UConn who gave his talk "Fascism and American Studies" and provided resources to help facilitate teaching the topics. In addition, Aya Marczyk, Curriculum Development Fellow from Yale University's Fortunoff Video Archive for Holocaust Testimony engaged with Instructors on the topic of Race and Citizenship and provided a curriculum overview. After the workshop an ECE Instructor commented "The speakers were informative, engaging, thought-provoking, and provided practical resources to assist in teaching. Both were the perfect blend of providing intellectually stimulating content within a relevant pedagogical context. I will take the materials that they provided and absolutely incorporate them into my class."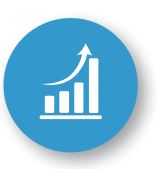 UConn ECE Economics Instructors heard dynamic presentations from economists from across the country during their virtual workshop. Presentation topics included:
• "5 Key Economic Concepts that Popular Media Can Teach" delivered by Dr. Kim Holder, Director, UWG Center for Economic Education and Financial Literacy, Senior Lecturer of Economics, Richards College of Business, Director of Financial Literacy, University of West Georgia (UWG).
• "Building Human Capital – College and Career Exploration", Princeton Williams, Senior Outreach Advisor of the Federal Reserve Bank of Atlanta.
• "4 Tools to Make Your Teaching Stick" was delivered by Matt Hill, Curriculum Designer at the Marginal Revolution University.
• "The Vibrant History of Black-Owned Banks" given by Tim Todd, Executive Writer and Historian of the Federal Reserve Bank of Kansas City.
Much more information and pictures from the many professional development workshops hosted this fall can be located on "UConn ECE PD Blog" on the Early College Experience website. Dates for spring workshops will be posted to the ECE website's "Dates to Remember" section as soon as details are finalized. We look forward to continuing to utilize the winter months with additional virtual workshop opportunities and welcome our community members to campus in the spring for additional professional development events.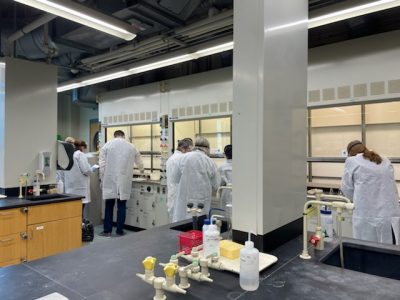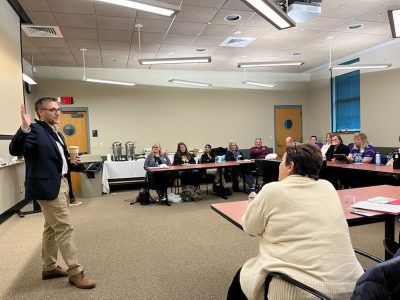 ---