By Christopher Todd, UConn ECE POLS Instructor
In an effort to increase civic participation during the 2016-17 school year, Windsor Public Schools decided to have 5th grade classrooms districtwide participate in the 2016 Connecticut Kid Governor
program. Sponsored by the Connecticut Public Affair Network and the Connecticut Old State House, CTKidGovernor coincides with Election Day in November, and offers each school in Connecticut the opportunity to enter one student candidate into a statewide election that other 5th graders vote in. Classes can nominate a building- wide candidate to run for office, as well as vote in the statewide election.
What was unique about Windsor's participation in the CTKidGovernor program was that students from Windsor High School's AP Government & Politics and UConn ECE POLS 1602 courses were assigned to 5th grade classrooms across the district. Acting as "Campaign Consultants", the 12th grade students met with Brian Cofrancesco, Head of Education for Connecticut's Old State House to gain an overview of the CTKidGovernor program and the subsequent resources available. Throughout October, Windsor High School students prepared and presented two in-person lessons which they delivered to their assigned
5th grade classes on a number of topics including an overview of the CTKidGovernor program, an
overview of the 3 Branches of State Government and how to design a successful campaign platform. In addition to the in-person lessons, WHS students created 5-10 minute mini-video lessons and corresponding materials on the Role of the Governor and Choosing a Campaign Issue which were shared with their teacher to use at their convenience. Each 5th Grade classroom and building conducted their own primary race and held building-wide elections. The 12th grade 'Campaign Consulting' teams for each building winner returned to their classroom to help the candidate complete their video submission for the statewide competition.
In the end, the partnership between 12th grade Government & Politics students and 5th grade classrooms proved to be an incredibly worthwhile experience. It provided an opportunity for high schoolers to not only interact with younger students from across the district, but more importantly it forced them to engage with the content material becoming both the expert and the instructor simultaneously.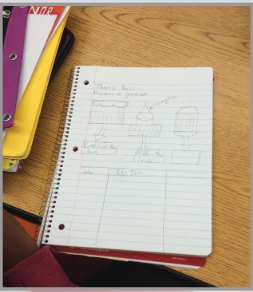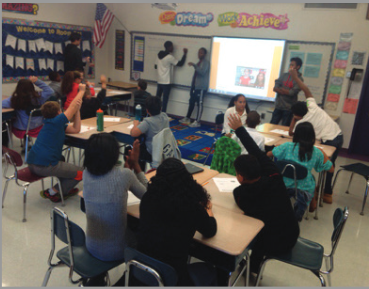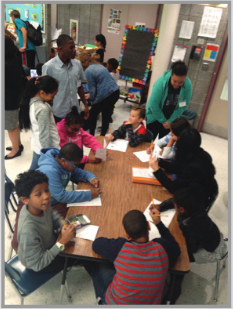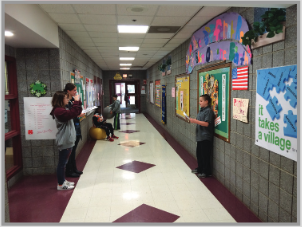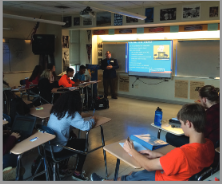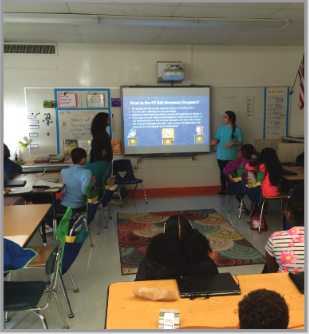 ---