By: Jake Skrzypiec UConn ECE Human Rights Teacher-Manchester High School, Dodd Human Rights Impact Fellow and Chris Buckley UConn ECE Human Rights Teacher-Brookfield High School, Dodd Human Rights Impact Fellow
A new project coming out of UConn's Dodd Human Rights Impact, with Connecticut educators and youth in partnership with one another, seeks to inspire hope and possibility. Human Rights Close to Home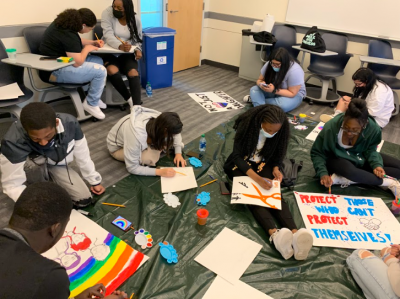 (HRCH) is a three-year undertaking to advance Connecticut teachers' and students' skill and capacity in human rights education and civic action. The project brings educators, youth, university scholars and community leaders together to foster these goals through a variety of programing.
The HRCH Youth Advisory Team is a diverse group of youth leaders developing components of the Human Rights Close to Home initiative. From December 2021 to May 2022, the Youth Advisory Team collaborated on the development of the HRCH Youth Action Summit, a learning experience for Connecticut high school
students. Guided by ECE teachers Jake Skrzypiec (Manchester High School) and Chris Buckley (Brookfield High School), this team organized all components of the youth summit. The work of these youth leaders included the selection of speakers, school invitations, the logistics of registration, and the facilitation and moderation of the workshops and panels that defined the event. The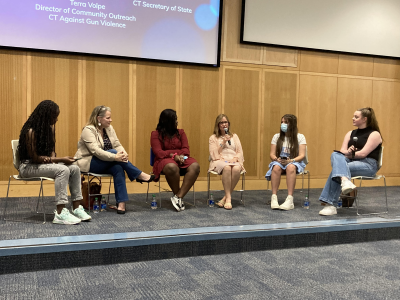 May 18th summit was host to 250 students from 10 high schools. The attendees engaged in a wide range of sessions informing and empowering young people around human rights and civic action. The youth team is currently working to develop the upcoming HRCH Youth Summit to be held in January 2023.
Members of the Youth Advisory Team also submitted a presentation proposal for the National Council for the Social Studies conference, taking place in December 2022 in Philadelphia. The proposal was accepted, creating a rare and unique opportunity for young people to share their work with the HRCH initiative in a professional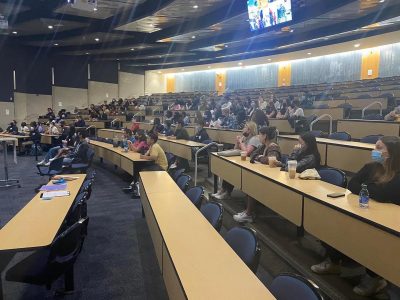 setting. These young people embody the ideal of a human right defender at the heart of Human Rights Education. Their work is at the forefront of human rights education and civic action in Connecticut. Their presentation at NCSS will emphasize the work of HRCH on the national stage to engage and empower educators to enshrine human rights and civic education into their practice.
---