The presentation of the 18th annual UConn Early College Experience Professional Recognition Awards, celebrating outstanding teachers and administrators, was successfully celebrated in a hybrid format this year. On April 28th, UConn ECE Staff, award winners, and their guests enjoyed a casual yet celebratory evening of appetizers, mingling, and collegiality as we were able to personally present the winners with their awards. "Thank you"speeches captured during the celebration were then added to pre-recorded and collected footage of our winners, to produce the
UConn ECE Professional Recognition Awards Show,
which premiered May 19th on the UConn ECE YouTube Channel.
The UConn Early College Experience community and the University of
Connecticut publicly recognize and thank outstanding instructors and
administrators whose dedication and commitment help make UConn ECE
successful. You have exceeded program expectations and excelled in preparing
your high school's students for the next level in their education.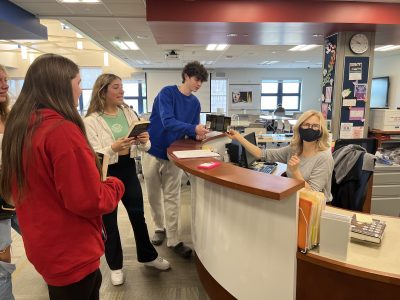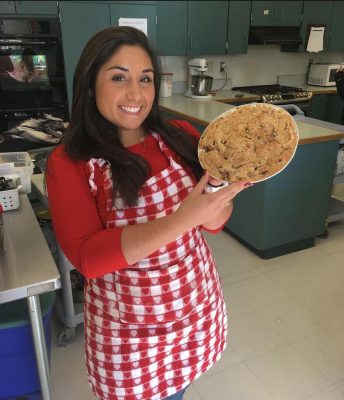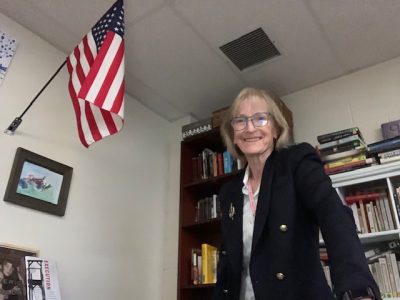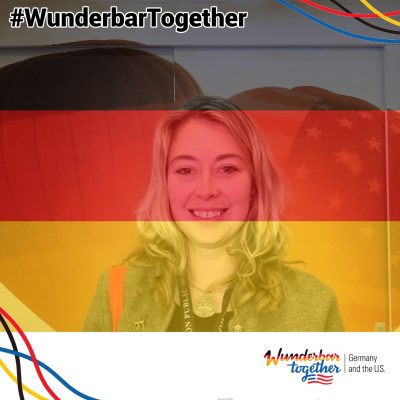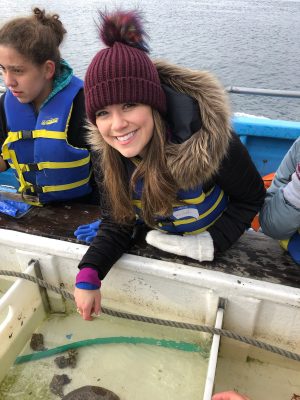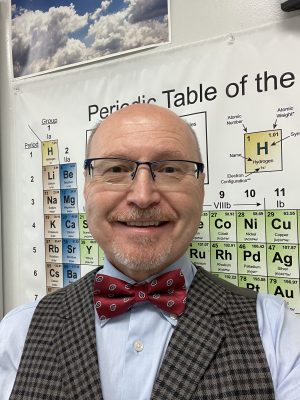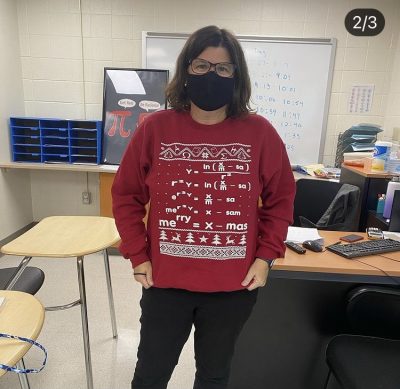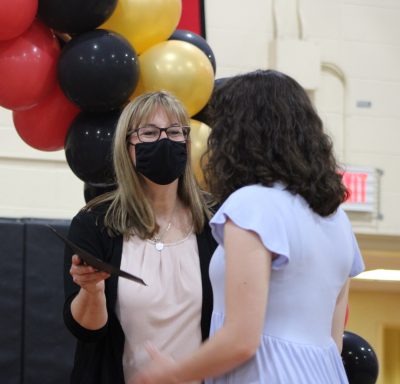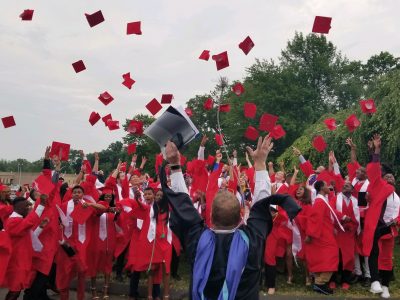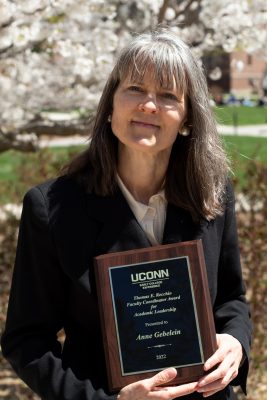 ---